Buying gas sucks, when you really think about it. You always run out when you need it most (which is either the coldest night of the year or when you're just about to put the boerie on the braai). It comes in dirty, old steel cylinders that look like they've been used for target practice. And let's not mention the rust rings that will never come off the floor. On top of that, steel gas cylinders weigh a ton and no matter how many times you shake them to gauge how much is left inside, it's impossible to tell.
The fact is – none of these problems should exist. And we're here to change them.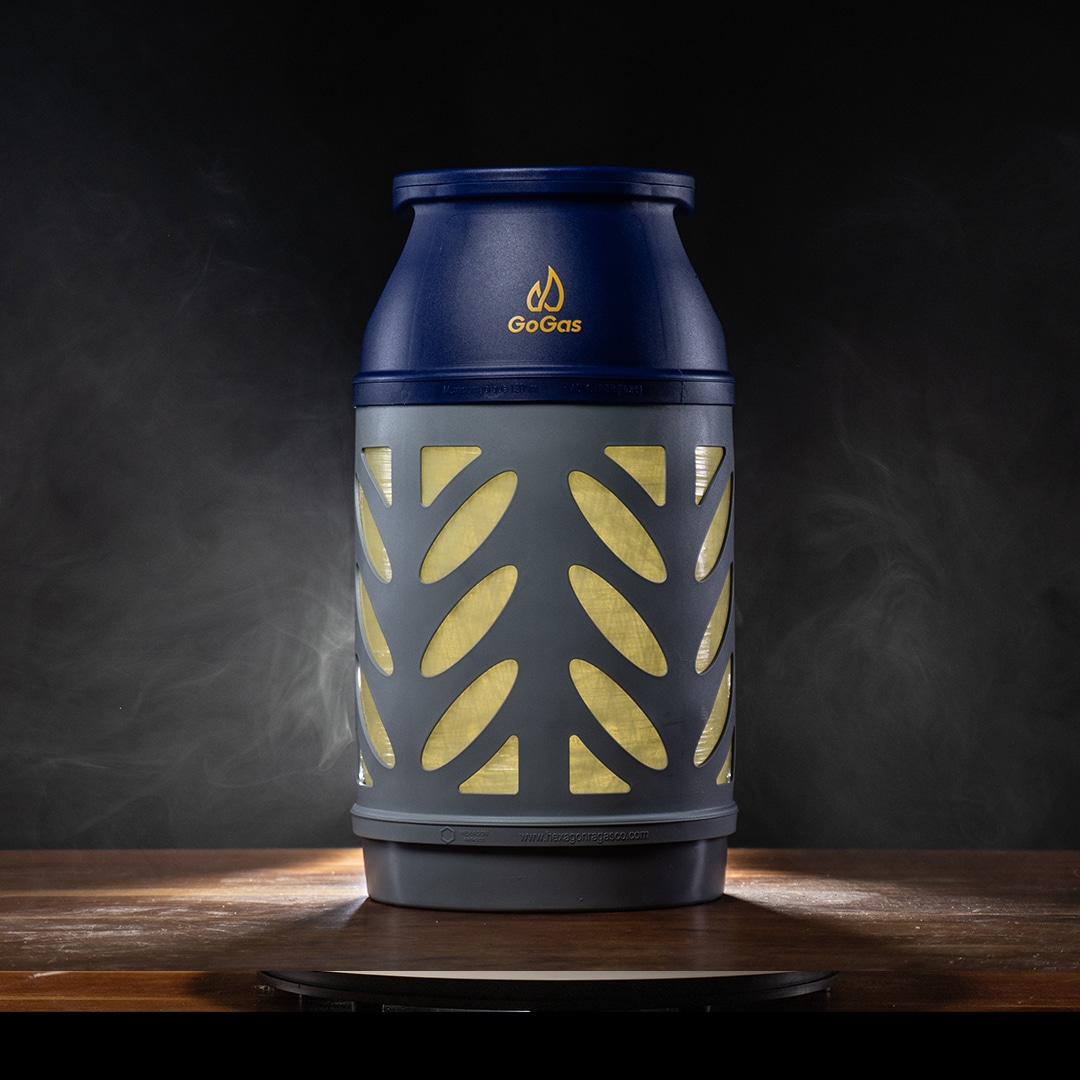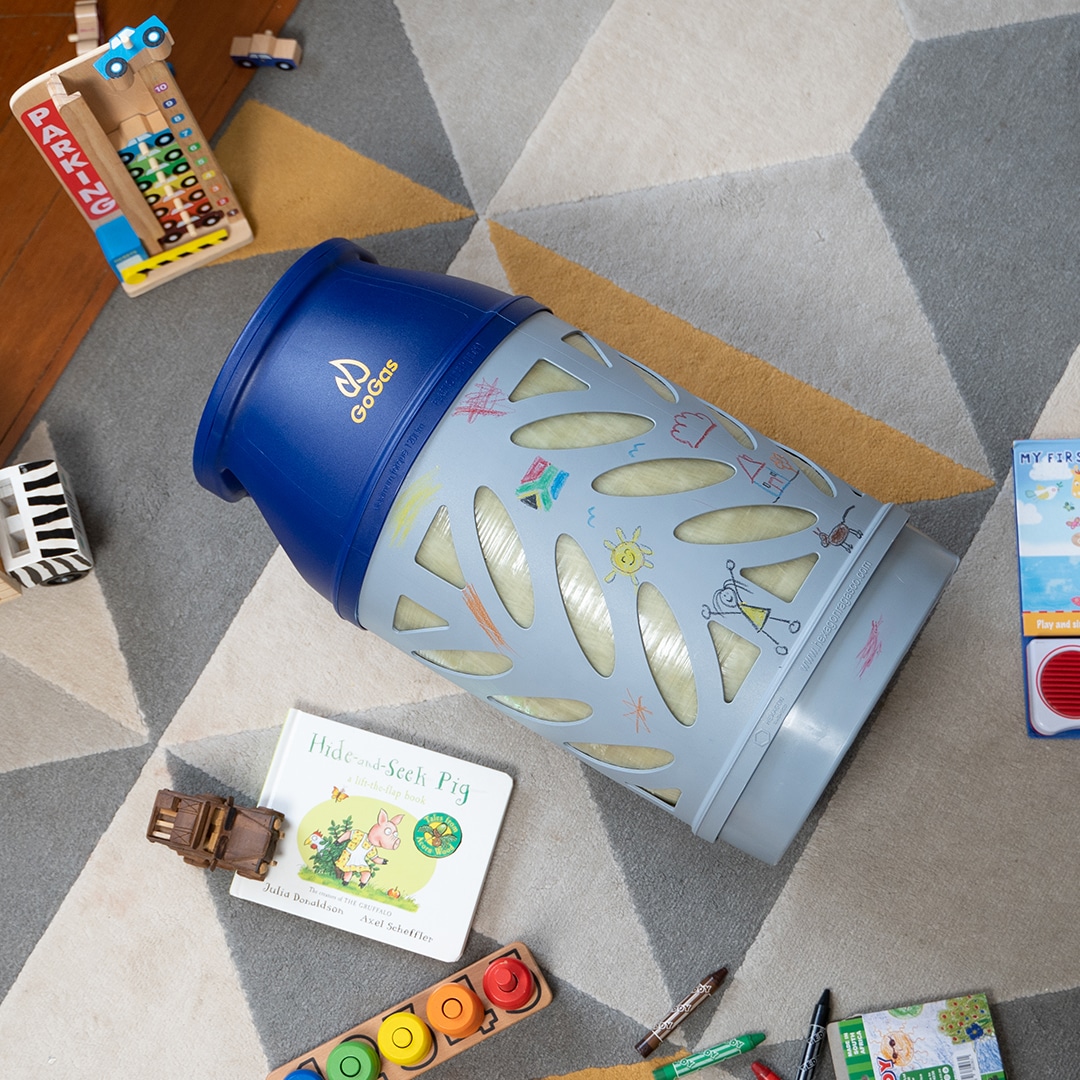 A DIFFERENT KIND OF GAS CYLINDER
Let's begin with our gas cylinders. They're made from space age composite material, which makes them light and durable. Unlike old steel gas cylinders, they cannot explode. If they get dirty, you can hose them off if you like. And because they're made of composite material – no more rust rings either. 
But even better than that (if you ask us at least) – they're translucent. All you need to do is look at the level inside and order gas when it starts running low. You'll never run out of gas again!
We believe that great products are nothing without seamless service. That means no more driving around searching for gas and no more dirty old trucks with rusty cages full of beaten up gas cylinders. We deliver for free. Always. All you need to do is go online and order a refill when you see your gas cylinder is running low. It's that simple!
And one more thing – we'll refund you for the gas left over in your cylinder when you get a refill with us. Because why should you pay for something you didn't use?
Imagine a world where you never need to think about gas again. It's here and we're making it happen – one area at a time.