Never run out of
gas again.
Say goodbye to the gas hassle! Order gas online today.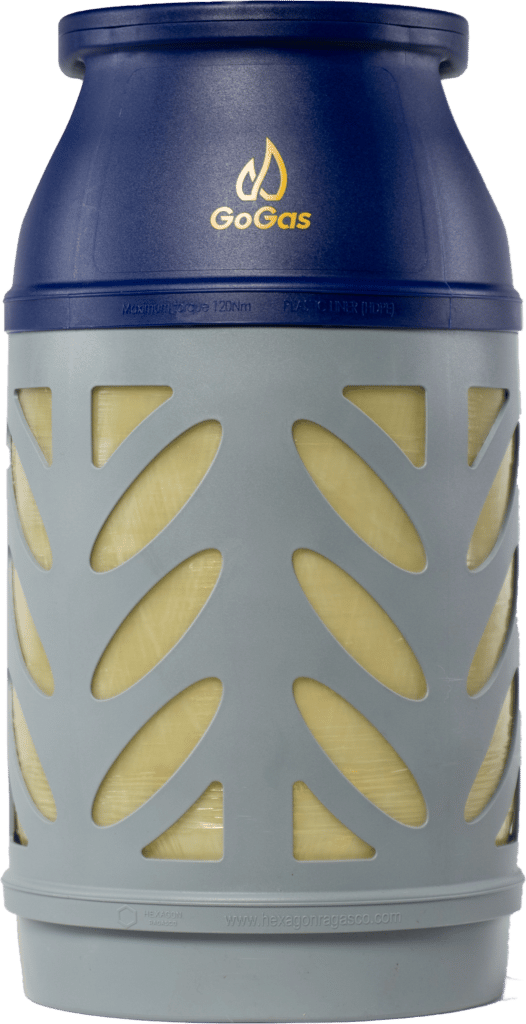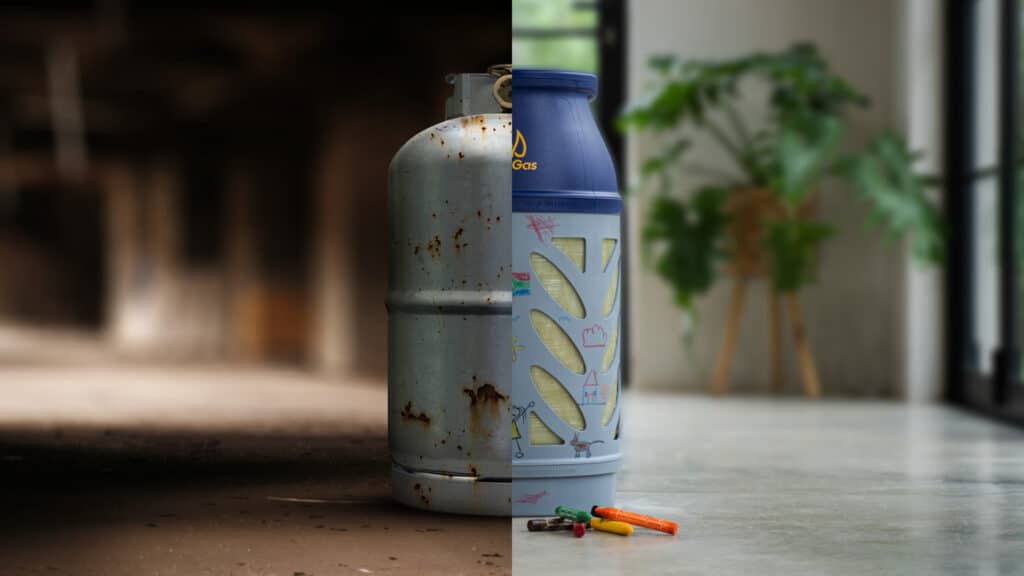 Safer Lightweight Cylinder
Next generation composite
cylinders are the new safety
standard for LPG worldwide. Unlike steel cylinders they are lightweight and safe and cannot explode in a fire.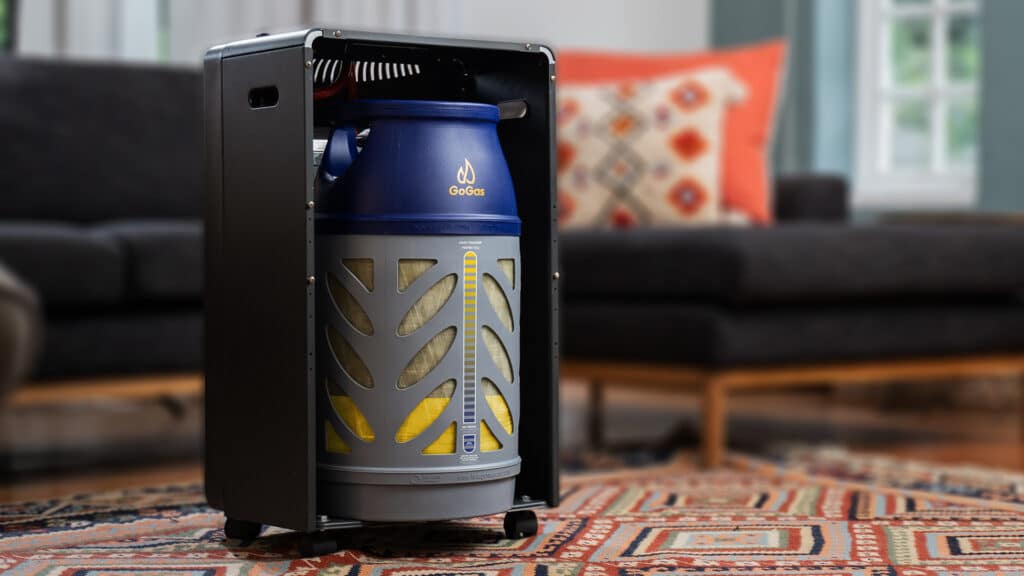 Refill Before it Runs Out
Our cylinders are translucent so you can track your usage. Re-order with 15% LPG still remaining (Instructions on bottle). We'll automatically refund you for the gas left over in your cylinder.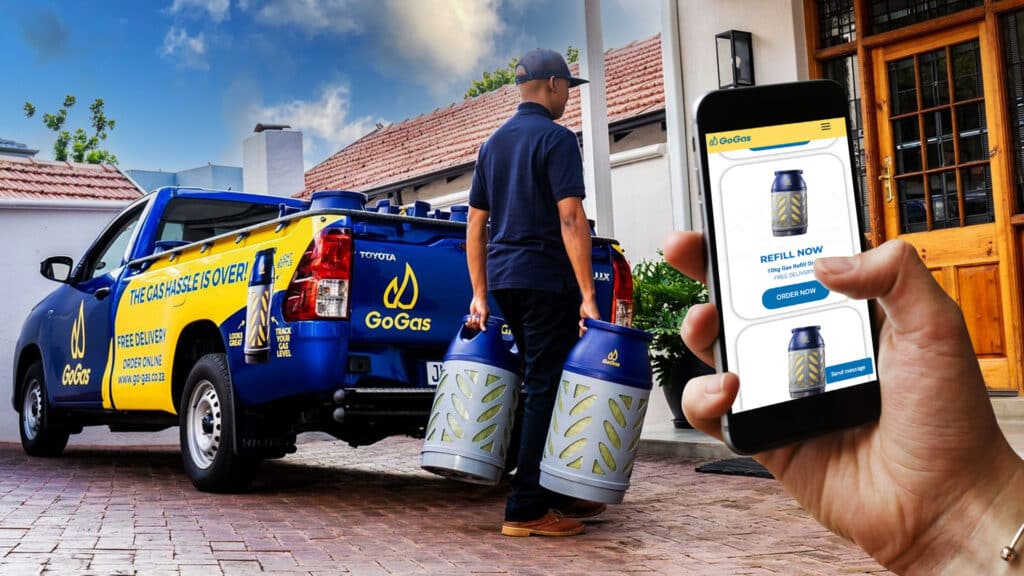 Seamless Online Order + Free Delivery
All you need to do is go online and order a refill when you see your gas is running low. Delivery is free.Always. It's that simple!
FITS ALL STANDARD APPLIANCES.
15KG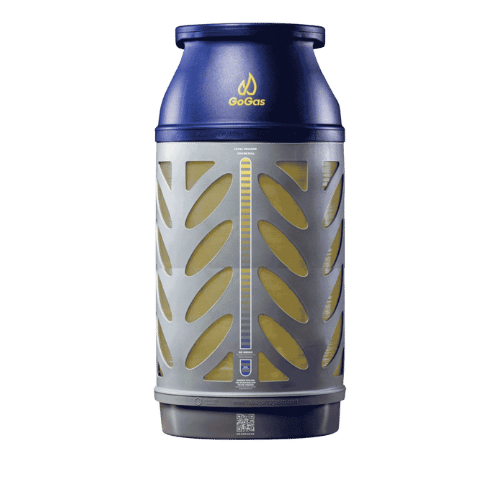 14kg Gas Cylinder Deposit + Gas
FREE DELIVERY
10KG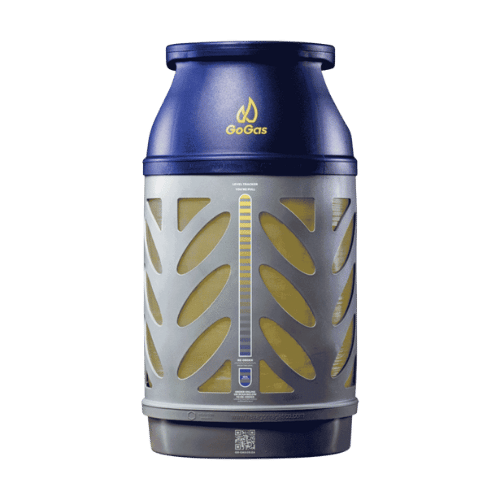 10kg Gas Cylinder Deposit + Gas
FREE DELIVERY
48KG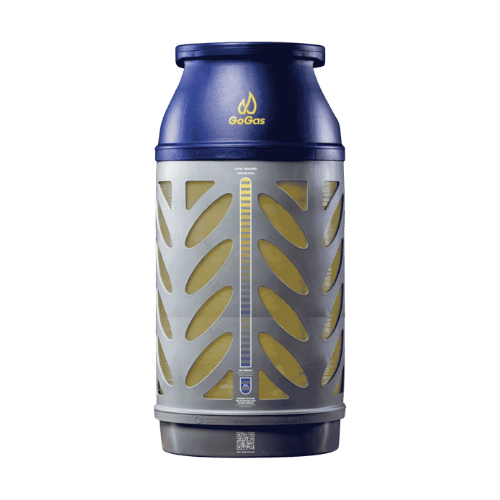 48kg Gas Cylinder Deposit + Gas
FREE DELIVERY
Click the icons below for more information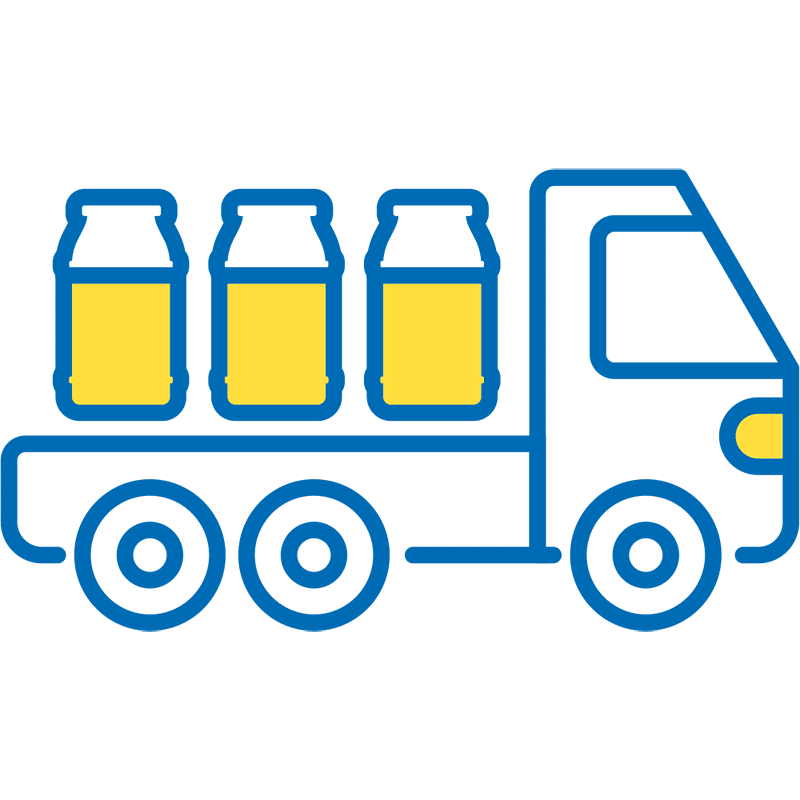 Yes, that's right. Free delivery – always. Because you deserve it. No dirty old trucks either!
Log on, make a few clicks and you'll have gas ordered and on its way in no time. Easy peasy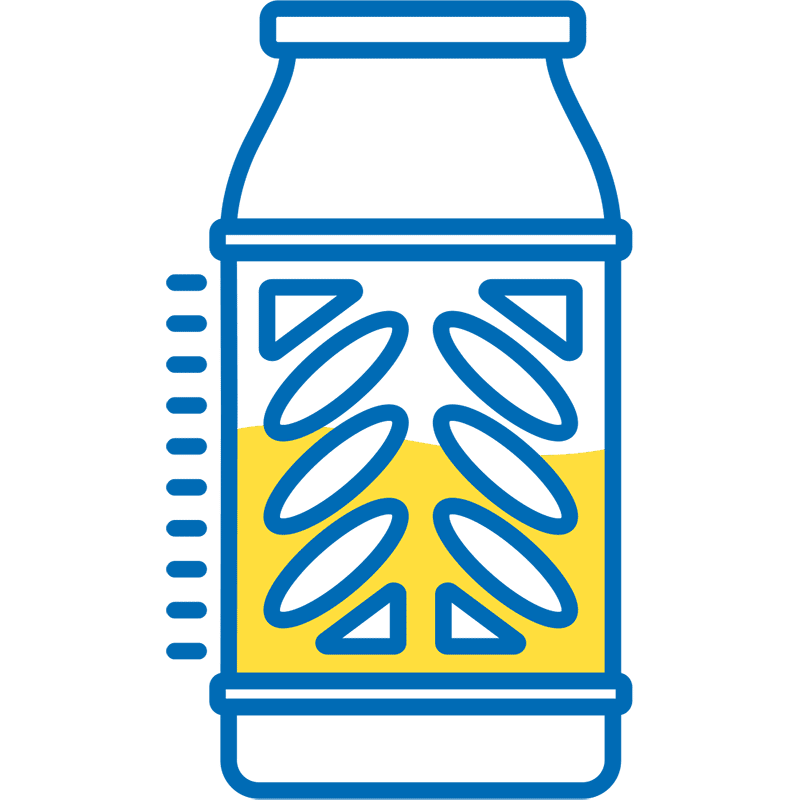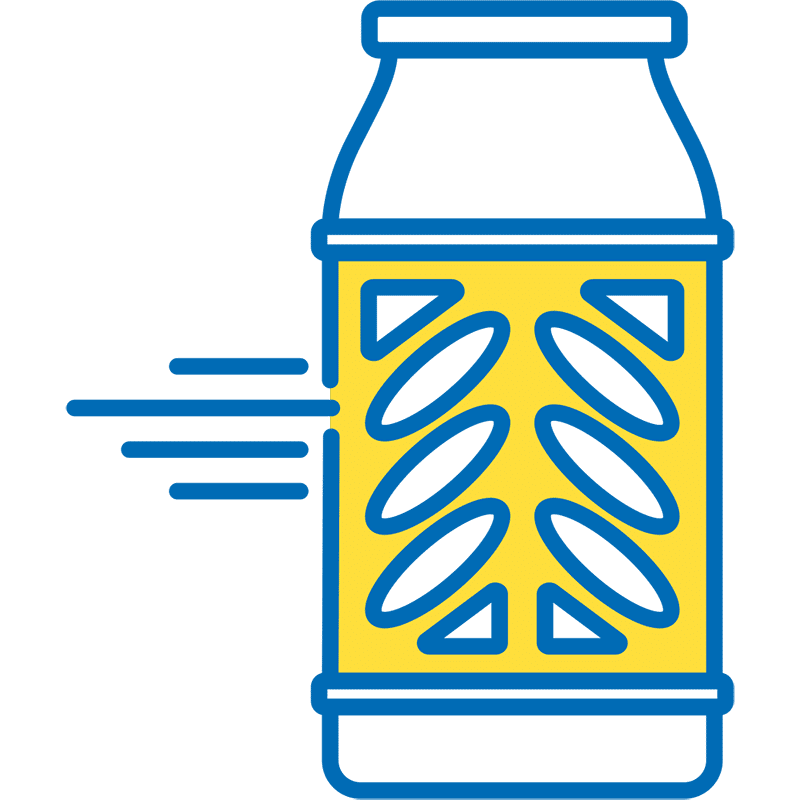 Our gas cylinders are see-through, which means all you need to do is have a quick look and order a new one when it reaches the level.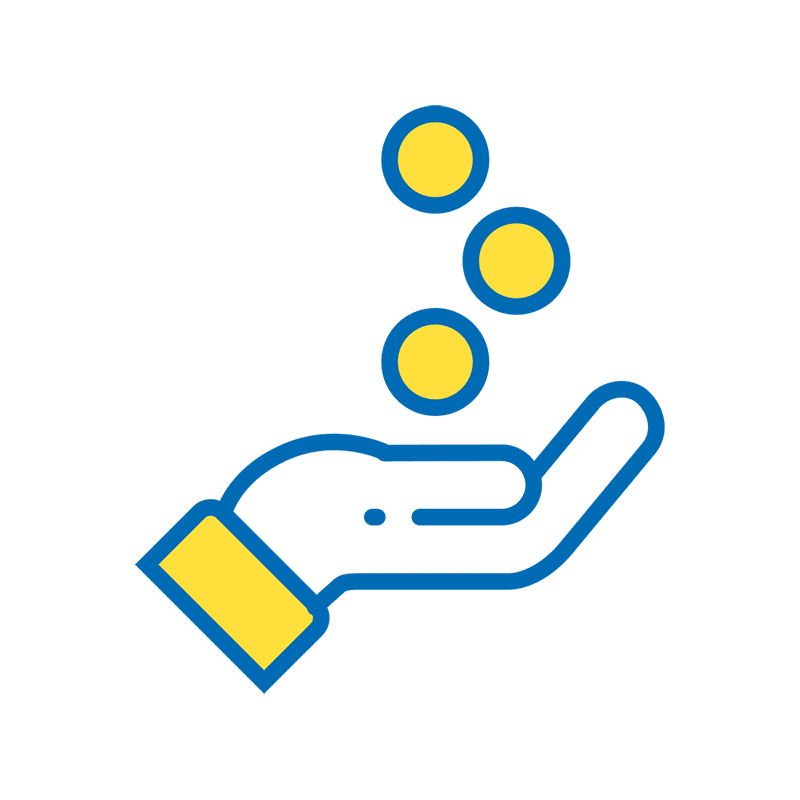 Because why should you pay for something you haven't used?